On-Demand Workout Videos Available on all Devices
Compatible on Android and IOS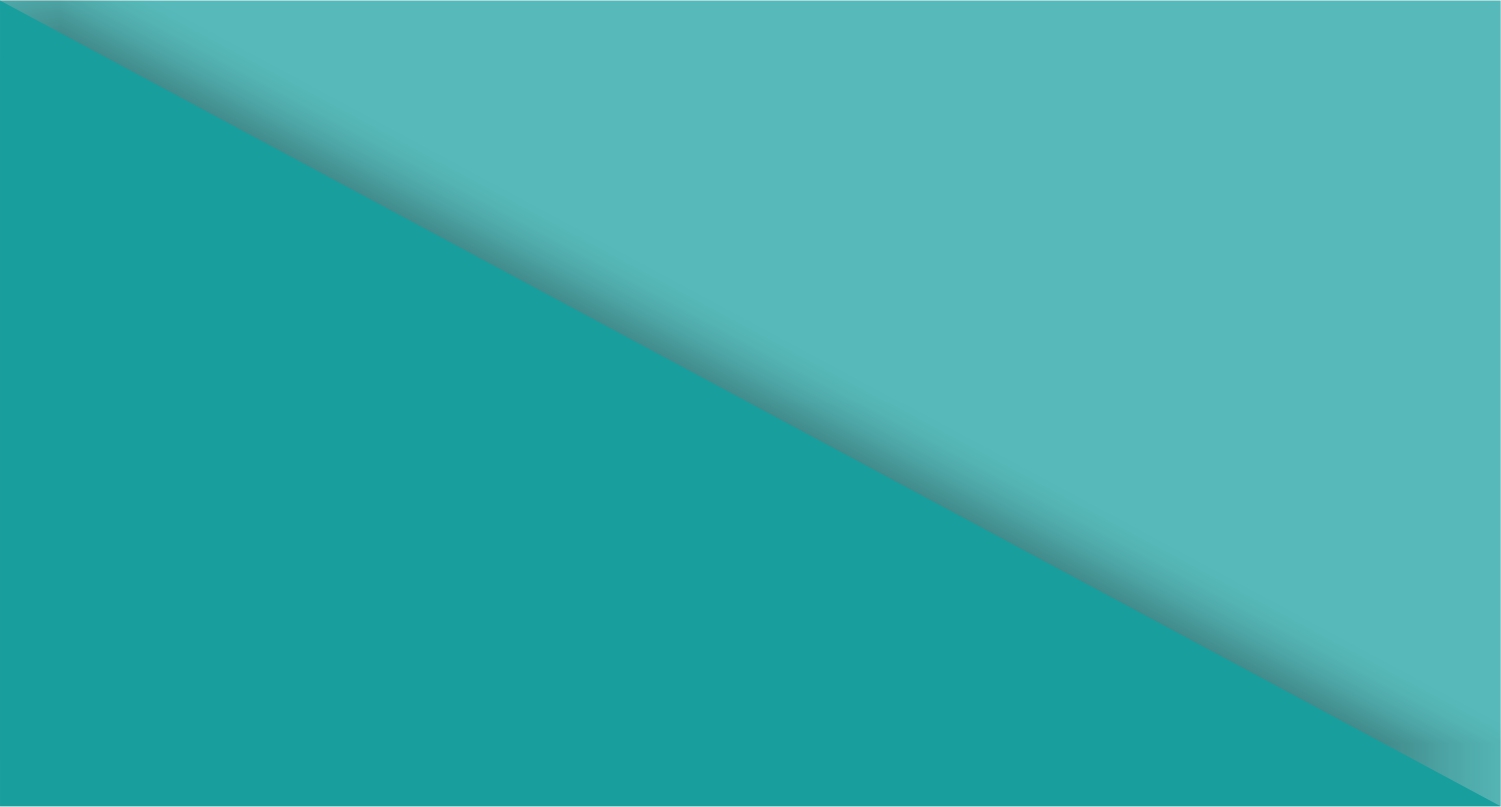 What The E.F.F.E.C.T. Community Have To Say
Ms Porter
Very fun class! Always full of energy and challenging. If you are wanting to take care of business, then this is the gym and bootcamp for you.
Nicole N.
I've experienced a lot of gyms in Atlanta however there's no place like Effect Fitness. The bootcamp classes constantly challenge you. The personal trainers are amazing and help you reach your goals. I've seen great results with my body and endurance.
Ty Randolph
I feel a sense of community
Anthony Inweh
love the gym and the app
Stay Connected By Downloading Our FREE App
E.F.F.E.C.T. Fitness believes everyone deserves to be fit. We invite you to try our On Demand workouts from ANYWHERE or visit our Atlanta location and see why we've been named one of the top fitness centers in Atlanta, GA!