Photos by Paul McPherson
Don't Mess With Your Money!
You get out what you put in! Direct Deposit! Your results are Your Money!
Come Get Paid with us and see results! No Excuses! Your first class is free!
Download our App: Effect Fitness Atlanta to book classes and check in!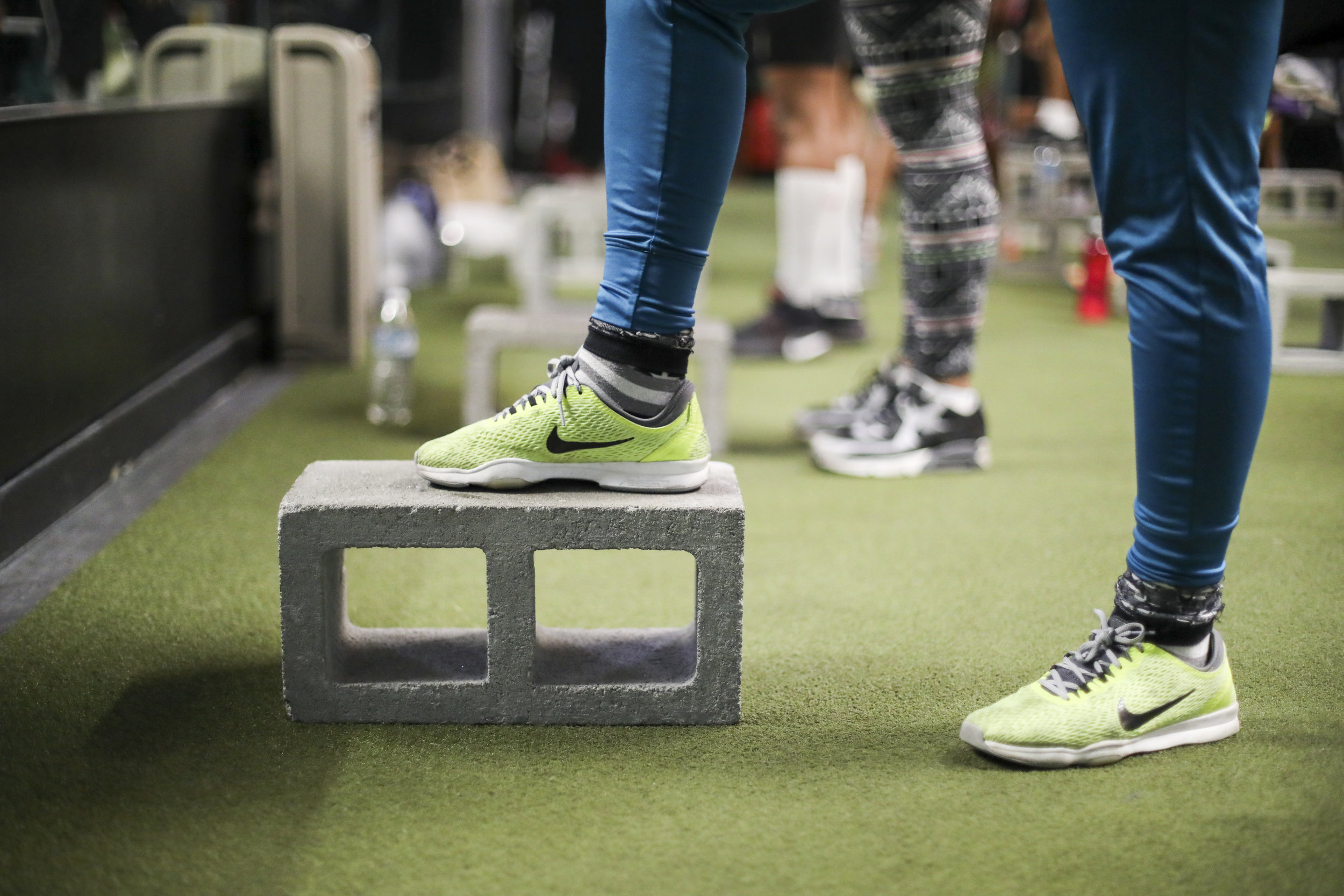 Sign Waiver Before Attending Class!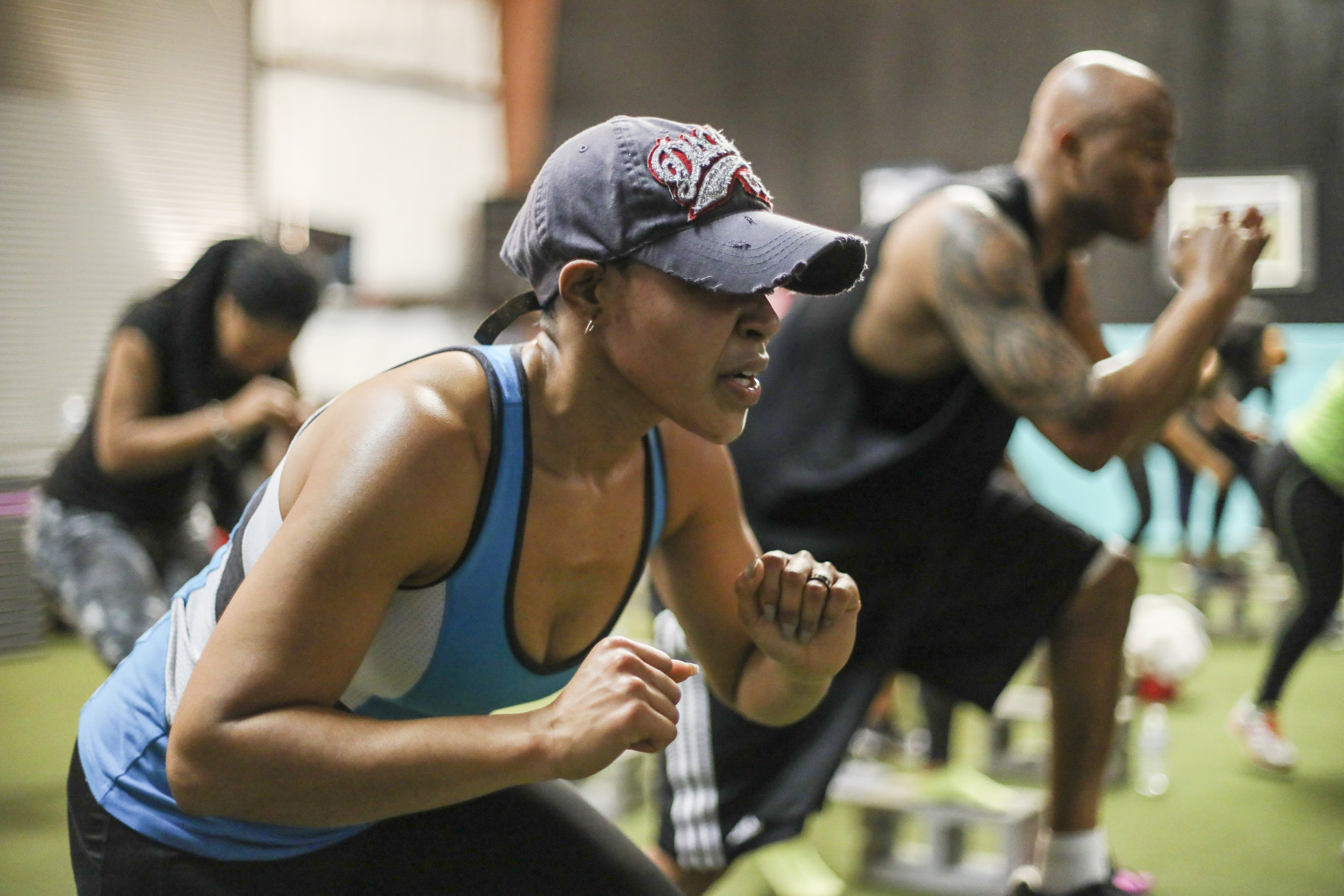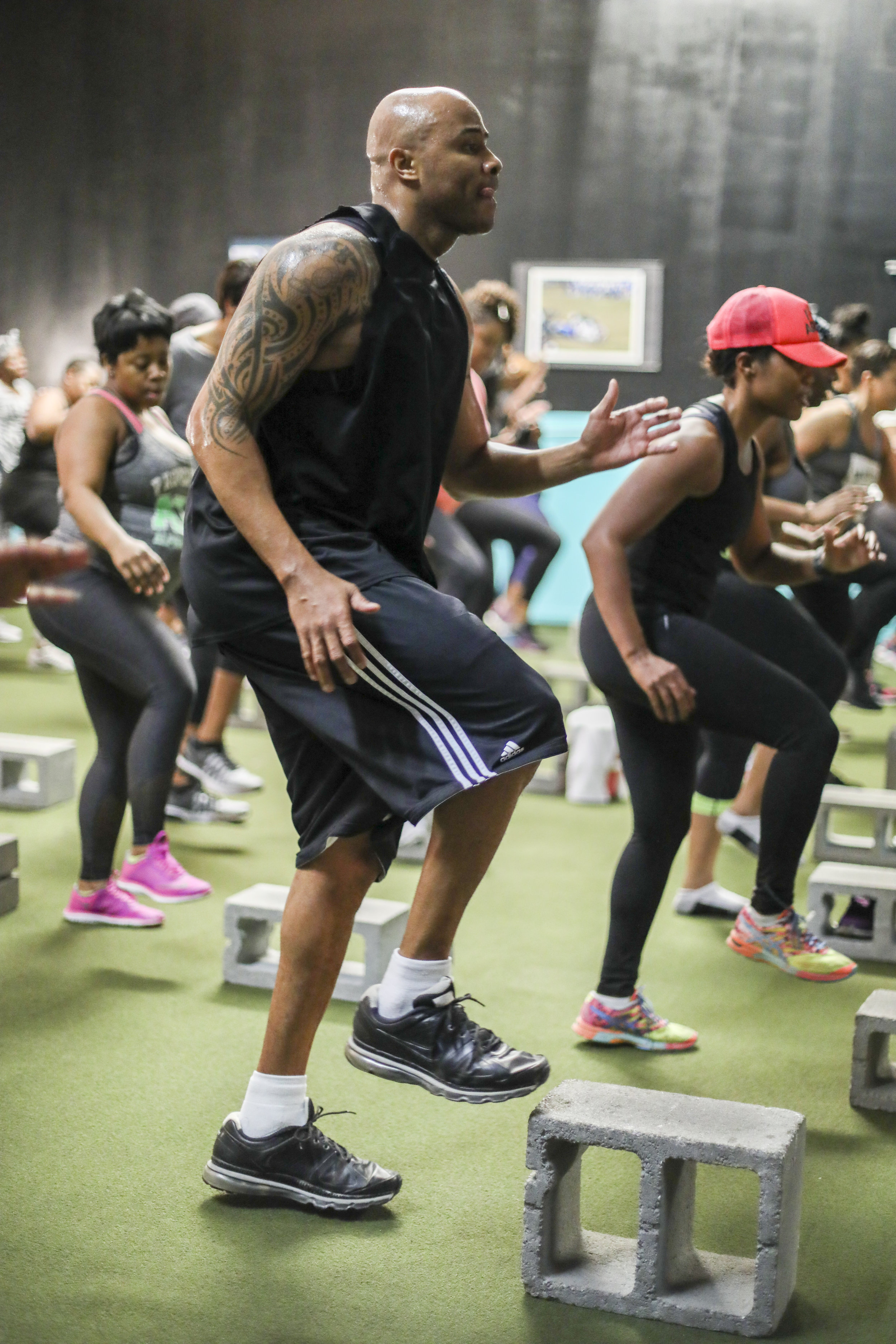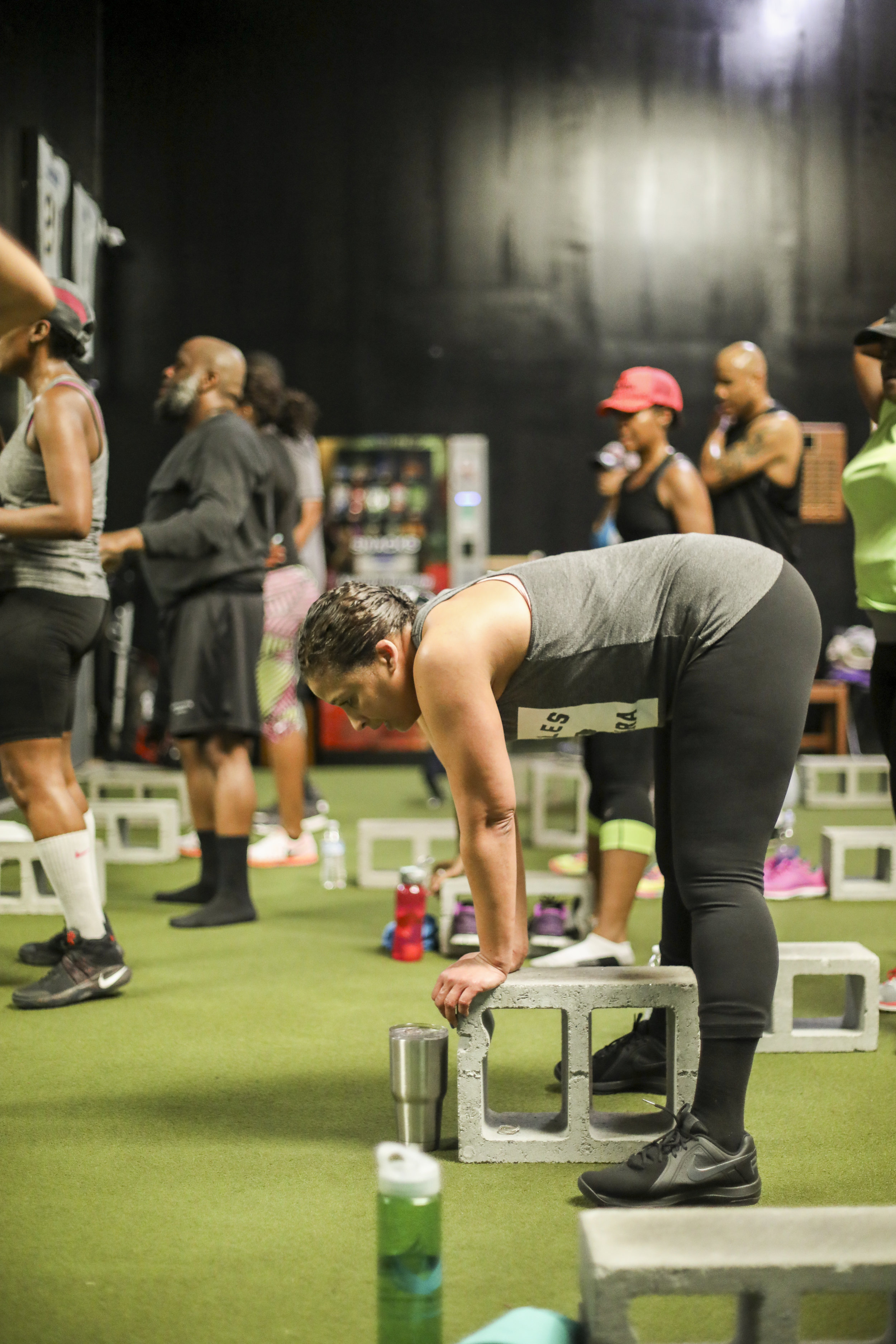 2 Small Group Training & Unlimited Bootcamp